Additional Resources
Check out Federal public lands legislation we are tracking and other educational information.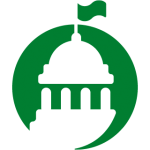 Federal Legislation
ARRA keeps track of federal legislation that affect public land access and trail funding.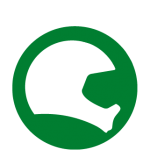 Training Courses
ARRA encourages OHV operators to take approved training courses.
ARRA Toolbox
The Toolbox provides RTP grant info and tools to help you have your voice heard.